August, September and October are months when to harvest berries, fruits and vegetables.
In August it's time when you can eat cherries and strawberries as much as you can. Cherries are sweet and strawberries are juicy. Melons and watermelons also ripen at this time. Moreover, you have an opportunity to try hiking or horse riding in the mountains.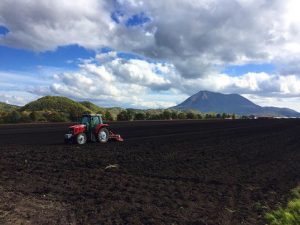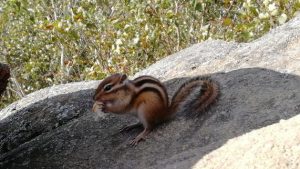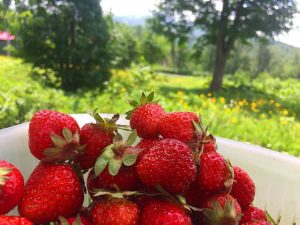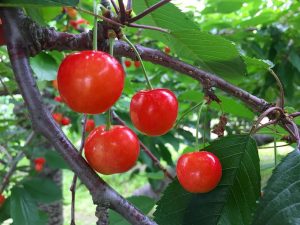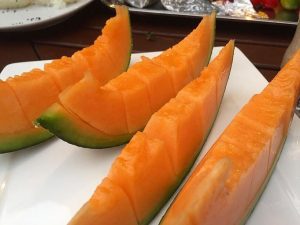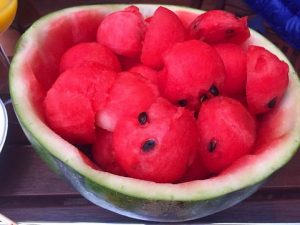 ---
September is the best time to pick up mushrooms in the forest And during it, you can enjoy fabulous views of red, yellow and brown leaves on the trees.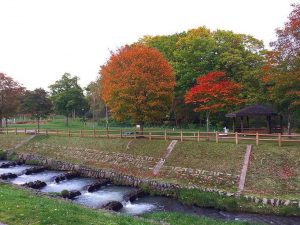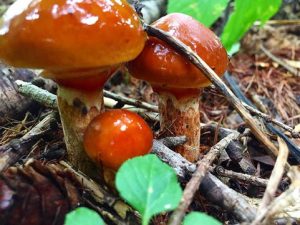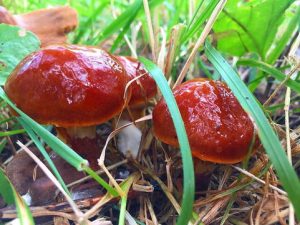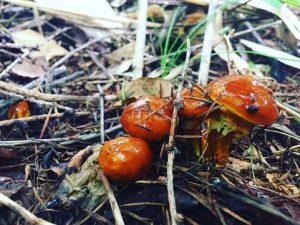 ---
October is the month to harvest pumpkins. They can be big or small and they are also fun decorations for Halloween party. In addition, you can add them to sweet and savoury dishes.